For over 50 years, Brach Eichler has provided insightful, client-focused legal counsel. Our commitment? Outstanding results for each and every client.
September 18-19, 2019
Brach Eichler's 10th Annual New Jersey Healthcare Market Review
Thanks to all of our attendees, speakers, and sponsors for a terrific event! Read about it here.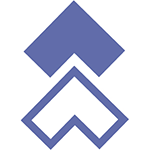 Relationships + Results
Depth of client relationships is a measurement of success at Brach Eichler. Together, we achieve results.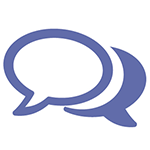 Partners + Mentors
Our attorneys counsel clients to be innovative and entrepreneurial. They teach our associates to be strategic and creative. It's a win win.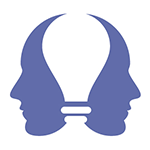 Confident + Creative
It takes confidence to be a creative problem solver. There is nothing cookie cutter about our approach to our clients' business issues.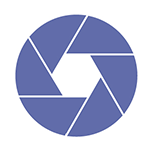 Practical + Passionate
We practice law practically and passionately with an eye toward the end result. The same way you manage your business.