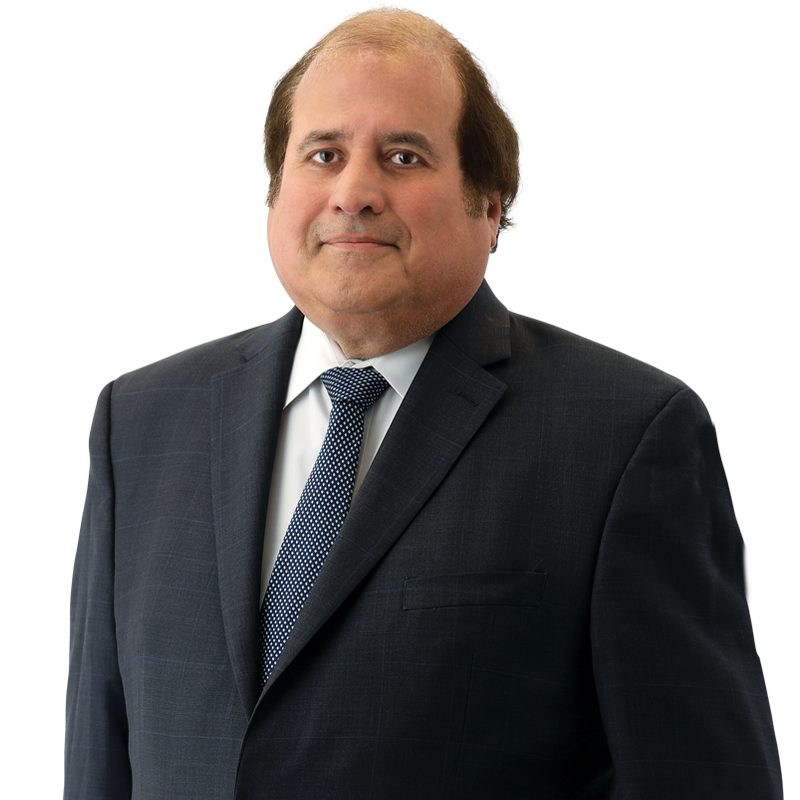 Practice Areas
Bar and Court Admissions
District of Columbia
New Jersey
New York
U.S. Bankruptcy Court, Eastern District New York.
U.S. Bankruptcy Court, Southern District of New York
U.S. District Court, District of New Jersey
U.S. District Court, Eastern District of New York
U.S. District Court, Southern District of New York
Education
Seton Hall University School of Law, J.D.
San Francisco University, B.S.
David J. Klein,
Counsel
Our Brach Eichler colleague, David Klein, has passed away following a long illness. An attorney with the firm since 1991, David was a successful litigator who focused on complex litigation in the areas of commercial law, insurance law, and real estate/real property law. David practiced in the federal trial and appellate courts of New York and New Jersey, as well as in court-ordered and private arbitrations and mediations.
"David was a skilled attorney and a consummate professional who treated each client as if he or she was a family member," said John D. Fanburg, Brach Eichler Managing Member. "David was a true renaissance man who loved fine dining, superb wine, and world travel. He was also an awesome chef who often shared his culinary talents with many of us over the years."
Although David leaves us an extraordinary legacy, our sense of loss is great.
Notable Matters
+
Jacobs v. Mark Lindsay and Son Plumbing & Heating, Inc., Superior Court of New Jersey, Appellate Division. February 20, 2019 — A.3d —- 2019 WL 692120
Haynes v. DCN Automotive Limited Liability Company, Superior Court of New Jersey, Appellate Division. April 2, 2018 Not Reported in A.3d2018 WL 1569338
Four Felds, Inc. v. City of Orange Township, Superior Court of New Jersey, Appellate Division. February 02, 2017 Not Reported in Atl. Rptr. 2017 WL 444310
Crepy v. Reckitt Benckiser, LLC, Superior Court of New Jersey, Law Division, Essex County. February 19, 2016 448 N.J.Super. 419 153 A.3d 968
Abouzaid v. Mansard Gardens Associates, LLC, 207 N.J. 87 (2011)
Grassano, Lempel & Co., LLC v. Homsany, Superior Court of New Jersey, Appellate Division. August 4, 2006 Not Reported in A.2d2006 WL 2191265
Ferry Plaza Urban Renewal, LP v. City of Newark, 21 N.J. Tax 100 (App. Div. 2003)
Brach, Eichler, Rosenberg, Silver, Bernstein, Hammer & Gladstone v. Ifeoma Ezekwo, 345 N.J. Super. 1 (App. Div. 2001)
Liberty Village Associates v. West American Ins. Co., 308 N.J. Super 393 (App. Div. 1998)
Breitenbach v. Motor Club of America, Ins. Co., 295 N.J. Super. 328 (App. Div. 1996)
C.B. Snyder Realty, Inc. v. BMW of North America, 233 N.J. Super. 65 (App. Div. 1989)
Professional Activities
+
Member, District of Columbia Bar Association
Member, New Jersey State Bar Association
Member, New York Bar Association