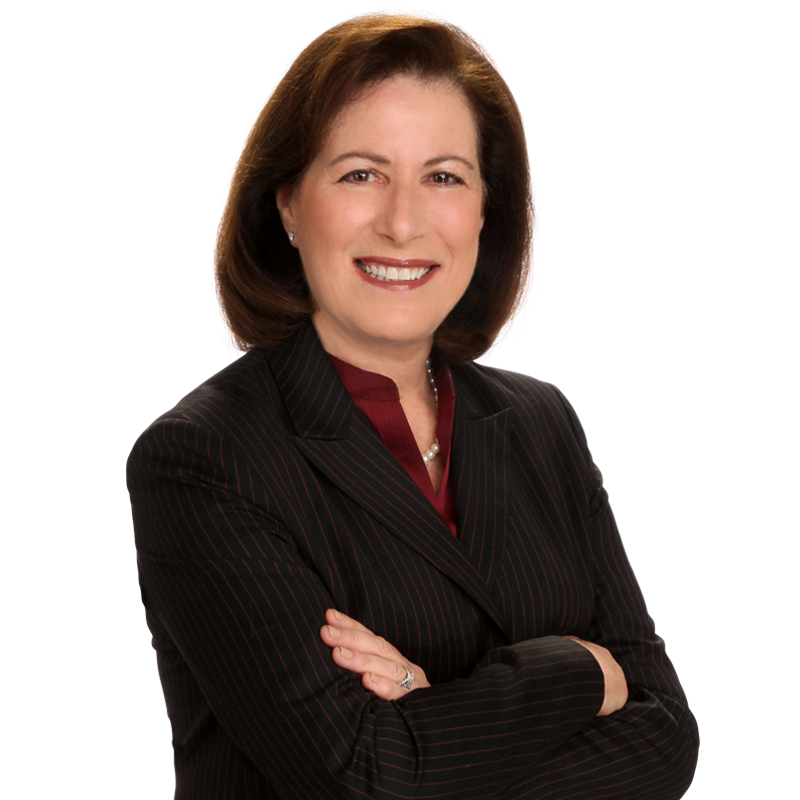 Practice Areas
Industries
Bar and Court Admissions
Education
Rutgers Law School, J.D.
Pennsylvania State University, B.A.
Debra W. Levine,
Counsel
Debra Levine brings an extensive background in the law governing healthcare and professional licensure to Brach Eichler, specifically in the areas of state regulation, the corporate practice of medicine, disciplinary matters, and the interrelationship between the various scopes of practice associated with different categories of licenses. She focuses her work on the business aspects of the practice of medicine as well as on provider disciplinary matters.
Prior to joining Brach Eichler, Debra was, for 27 years, counsel to the New Jersey State Board of Medical Examiners, where she was responsible for advising the Board on disciplinary, investigative, and regulatory matters. Debra counseled the Board during Board hearings involving allegations of physician misconduct including such issues as sexual harassment, fraud, opioid abuse, impairment, and other infractions. Her overarching goal in this capacity was to ensure that licensees had a fair hearing while balancing public safety. This deep experience in disciplinary matters is of great value in helping Debra assist Brach Eichler clients who are the subjects of investigations or charges by licensing boards.
Additionally, in her capacity as deputy attorney general in the New Jersey Department of Law and Public Safety and as Assistant Section Chief of the Counseling Section of the New Jersey Division of Consumer Affairs, Debra was responsible for supervising legal services and licensing requirements for all professional licensees including doctors, chiropractors, dentists, physical therapists, physician assistants, nurses, and advanced practice registered nurses, as well as design and build professionals, accountants, and all who are licensed by the Division of Consumer Affairs. She is also well versed in the educational and training requirements necessary to become a licensed healthcare (and other) professional in New Jersey.
During her long tenure with the state, Debra was also instrumental in helping to shape and interpret key regulations including drafting several revisions of the so-called Codey Law, laws involving diagnostic testing, and laws regarding ambulatory surgery centers. Debra's vast experience and knowledge of the rules governing professional practice in New Jersey are of significant value to Brach Eichler's clients.
Professional Activities
+
Member, New Jersey State Bar Association
Insights
+
Blog
+