Modernizing Medicine Agrees to Pay $45 Million to Resolve False Claims Act Violations Related to Referrals
BACK TO INSIGHTS
Articles
In a recent settlement with the United States Department of Justice (DOJ), Modernizing Medicine (ModMed), an electronic health record technology provider, agreed to pay $45 million to resolve allegations that it violated the federal False Claims Act and the federal Anti-Kickback Statute by accepting and providing unlawful remuneration in exchange for referrals and by causing its users to report inaccurate information in connection with claims for payments from federal incentive programs. ModMed previously paid $63.5 million to the DOJ in 2009 to resolve separate allegations that ModMed violated the Anti-Kickback Statute and the federal law prohibiting self-referrals known as the Stark Law by providing referring physicians with subsidies for EHR systems and free or discounted technology consulting services.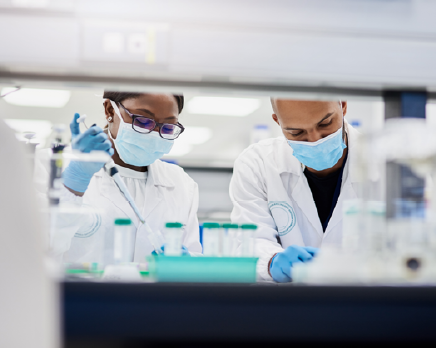 According to the DOJ's complaint, ModMed violated the False Claims Act and the Anti-Kickback Statute through three separate marketing programs. The DOJ alleged that ModMed solicited and received kickbacks from Miraca Life Sciences, Inc, a pathology laboratory company, in exchange for recommending Miraca's services to its users. According to the DOJ, ModMed also conspired with Miraca to improperly donate electronic health records to healthcare providers to increase lab orders for Miraca and add to ModMed's customer base. The DOJ also claimed that ModMed paid kickbacks to its healthcare provider customers and other parties in the healthcare industry in exchange for recommending
ModMed's services to other providers. These schemes allowed ModMed to improperly generate sales and caused its customers to submit false claims for reimbursement for pathology services and payments from federal health care incentive programs.