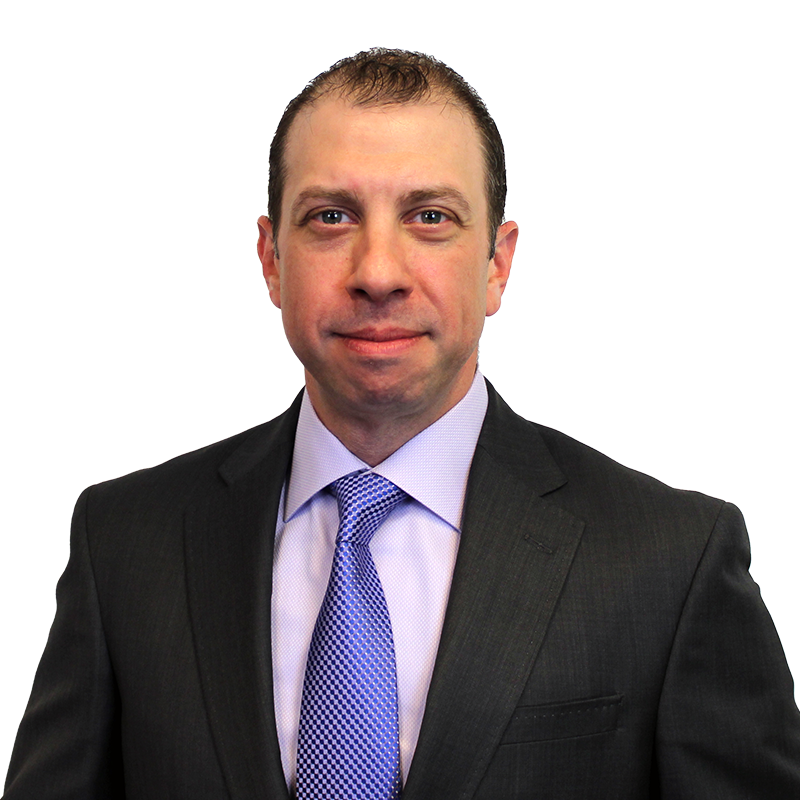 Practice Areas
Bar and Court Admissions
New York
New Jersey
Pennsylvania
U.S. District Court, Southern District of New York
U.S. District Court, Eastern District of New York
U.S. District Court, Western District of New York
U.S. District Court, District of New Jersey
U.S. District Court, Eastern District of Pennsylvania
U.S. Court of Appeals, Second Circuit
Education
Cornell Law School, J.D., LL.M
Columbia University, M.A.
Binghamton University, B.A. cum laude
Edward D. Altabet,
Member
Ed is an experienced litigator who counsels businesses and entrepreneurs across a broad range of industries including financial services, banking, wealth management, technology, manufacturing, export/import, construction, and real estate. Clients trust him to help them resolve their commercial and civil disputes involving contracts, lenders' and creditors' rights, secured transactions, real property, distressed businesses, securities, partnership disputes, business torts, and executive employment issues. He also represents companies, not-for-profit corporations, religious institutions, and directors and senior executives in connection with corporate governance matters, including internal and regulatory-driven investigations relating to allegations of financial misconduct and breaches of fiduciary duties.
Lender and creditor rights is a core part of Ed's practice. He works to maximize the value of recoverable assets for his clients in court and through negotiated work-outs with debtors. Ed routinely represents banks and alternative lenders in connection with secured transactions arising under Article 9 of the Uniform Commercial Code and commercial mortgages, both in and out of bankruptcy court. He also advises trade and judgment creditors concerning complex collections matters.
Ed is a fierce advocate for clients both in and out of the courtroom, with experience litigating matters before state, federal and appellate courts. He advises on legal issues that affect a business's day-to-day operations and long-term plans. This broad experience enables him to serve as outside general counsel for numerous clients.
Organizations and boards rely on him for guidance with conducting internal investigations concerning alleged improper financial conduct, undisclosed self-dealing, accounting fraud, commingling of assets, or the improper allocation of restricted funds. Partnering with outside professionals such as accountants and auditors, he aims to help determine if there has been wrongdoing, and if so, the proper path to remediation.
Representative Matters
+
Commercial Litigation
Represent bank at trial and on appeal in connection with successful commercial foreclosure action and entry of a deficiency judgment.
Represent lender in connection with enforcement of its UCC priority lien against defaulting commercial borrower.
Defend largest investor in a public company against appraisal arbitrage strike suit involving allegations of proxy fraud under Sections 14(a) and 14(e) of the Exchange Act.
Represent wealth management company and principals against withdrawing partner in connection with claims for breach of contract and breach of fiduciary duty.
Defended a public company and its officers and directors in a securities class action, SEC investigation, and multiple derivative suits alleging stock options backdating.
Represented investor in action to recover a substantial investment in real estate located in the Republic of Georgia.
Investigations
Represented a not-for-profit corporation in connection with allegations of financial mismanagement and self-dealing by a senior executive.
Represented a religious corporation in an internal investigation into allegations of misallocation of funds relating to alleged abuse of expense account.
Defended a food service management company in a New York attorney general investigation into alleged violations of False Claims Act relating to the company's alleged failure to pass back rebates to public universities, schools and hospitals.
Represented bank in an SEC investigation possible allegations of insider trading involving one of its market-making desks.
Represented an investment manager of fund-of-funds in a joint SEC and North Carolina attorney investigation into possible violations of pay-to-play rules and the use of placement agents.
Professional Affiliations
+
North Essex Chamber of Commerce
Insights
+